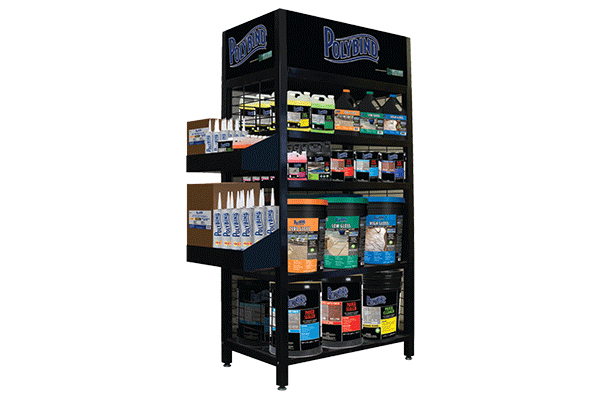 Cleaner – Polybind Cleaners are available in multiple applications for all of your manufactured and natural stone needs.
Sealer – Polybind Sealers add a unique and elegant look to your natural stone and paver projects while safe guarding your investment. They are offered in a wide variety of finishes.
Adhesive – Polybind Adhesive is one of the strongest adhesives on the market. It is especially formulated for bonding concrete, natural stones, blocks, bricks and pavers.